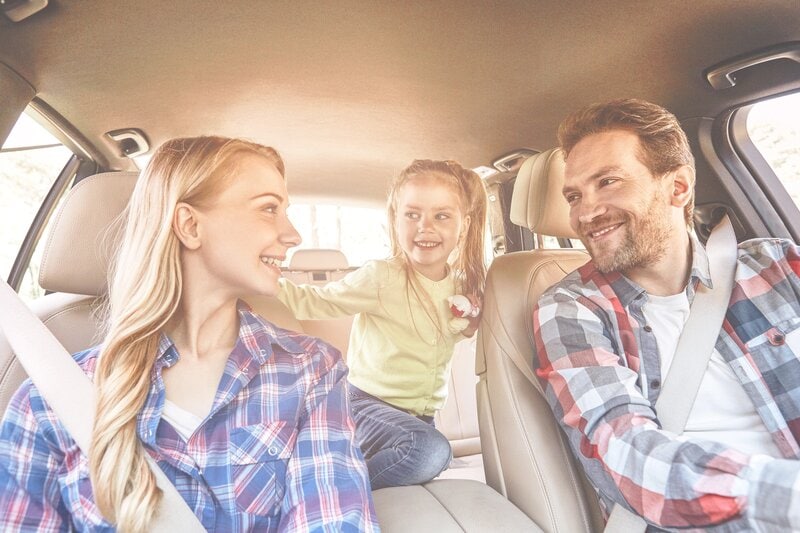 Your car is a big investment. To help ensure a dependable performance for years to come, you must make routine maintenance a top priority. Regular servicing lowers repair costs and enhances long-term reliability. Here are a few tips on keeping your vehicle dependable.
Oil Changes
According to experts, getting your vehicle's oil changed at the recommended interval is critical. This is an easy way to enhance reliability. Although modern motor oil is formulated to last for thousands of miles, heat and pressure gradually start to break down the protective additives. If you fail to get an oil change, your engine will be more prone to experiencing premature wear and tear. It's just as important to change the oil filter, which helps keep damaging contaminants out of the engine.
Multi-Point Inspection
Even if your vehicle seems to be in perfect running condition, hidden issues can put you at risk of experiencing an unexpected breakdown. This is why you should get a multi-point inspection. Some problems gradually start to worsen over time. For instance, your brake rotors could have started to warp. By finding the problem early, you'll be able to drive with an extra sense of security.
Tire Rotation/Tire Inspection
Be sure to get a tire rotation every 6,000 to 8,000 miles. This service is designed to extend the life of your tires. While your vehicle is at the shop, technicians will also inspect the tires for damage. Punctures and cracks are safety hazards. Meanwhile, irregular wear patterns indicate the need for a wheel alignment.
Pay Attention to Problems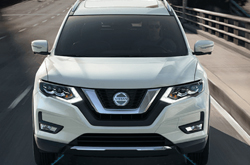 If you want to avoid becoming stranded on the side of the road, always take note of any potential problems. Strange noises and smells should be checked out. Leaking fluids need immediate attention. Waiting to get the problem fixed could lead to even more trouble. Also, never ignore a check engine light. Although the problem could be something minor, the best approach is not to take any chances.
For more information on the maintenance and service that can enhance your vehicle's dependability, contact Crown Nissan of Decatur. Our service center's expert mechanics are trained to work on all makes and models.