Where Can I Trade In My Car Near Decatur?
Crown Nissan of Decatur wants to be the destination of choice when you are done with your current vehicle. Crown Nissan has a large inventory of new and used vehicles to choose from. Crown Nissan is in business to help your family get the deal that they need. We are available to answer questions about your desired trade in. You can reach our sales staff by phone or on our website.
How Much is My Car Worth?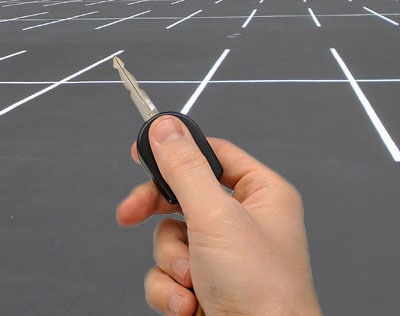 One of the best resources to go to when trying to figure out a fair market value for your car is our online price estimation tool. The price estimation tool for Crown Nissan allows you to decide if it is worth it to trade in your vehicle. We want to make sure that you get a fair price for your car. Using our convenient tools can help you make a good decision about your trade-in.
What Can I Trade My Car In For?
At Crown Nissan, we have many fine vehicles. Our inventory includes brand new Nissan Maxima sedans and a used Nissan Juke. Whatever your needs, we have a Nissan that can match them. Nissan vehicles have several distinct market advantages. The interior of the Nissan Maxima is also luxurious at a level that puts it in fair competition with more expensive large sedans from other manufacturers. Visit us today to check out our inventory of vehicles and make a decision.