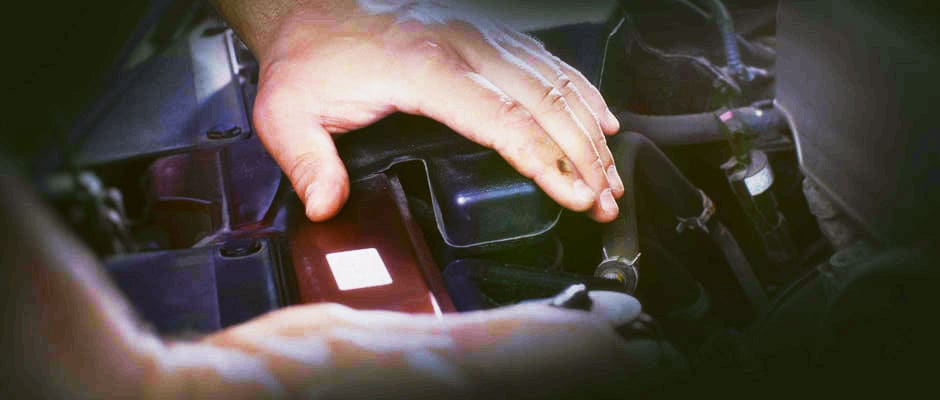 How Often Should I Service My Car?
Nissan recommends that its vehicles receive routine inspections and services at certified automotive repair shops. From oil changes and tire rotations to brake repairs and fluid flushes, there are plenty of services that must be done to keep your car running smoothly. Every 5,000 miles, your Nissan should receive the recommended inspections and replacements with genuine parts. The maintenance schedule might vary depending on your driving habits, environmental conditions and other factors that go beyond the standards.
15,000-Mile Service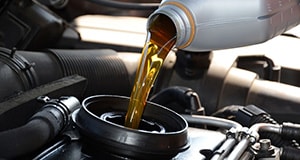 Once the odometer in your Nissan car hits 15,000 miles, you'll need to visit an automotive shop for an oil change. The engines in most models are engineered to run on genuine Nissan Motor Oil that has a grade of 0W-20 as defined by the Society of Automotive Engineers. Depending on your local climate and geography, your Nissan might need to run on a motor oil with a different viscosity grade than the standard rating. During a basic oil change, the oil filter must also be changed to optimize performance of the powertrain. The oil reservoir in most Nissan cars measures 4.5 quarts. However, some of the crossover SUVs and SUVs might require a larger volume of motor oil in their reservoirs under the hood. Typically installed behind the glove box, the in-cabin microfilter is due for a replacement at the 15,000-mile interval. No other services are recommended for Nissan cars at this mileage.
30,000-Mile Service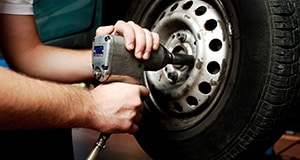 A Nissan car that has traveled 30,000 miles needs to get a change of the motor oil and oil filter. Depending on the trim, some additional inspections of mechanical components should be done. For example, the fuel lines and EVAP vapor lines should be thoroughly inspected for any leaks and other malfunctions that could compromise the performance of the engine. At this mileage interval, it's also recommended that you change the air filter in the engine compartment. This simple component is supposed to remove impurities that enter the intake system of the powertrain. If you frequently drive in areas with a lot of dust and airborne pollution, get a heavy-duty filter for the air cleaner system. You should also get a new cabin air filter at this stage of your Nissan's life.
60,000-Mile Service
At 60,000 miles, a Nissan car should receive a traditional oil change with the appropriate SAE rating. The drive belts should be thoroughly inspected for any cracks and other deformations that indicate a loss in tension. Depending on the severity of the damage, the belts might need to be immediately replaced. The air cleaner for the fuel intake system must be replaced at the 60,000-mile interval. Additionally, your Nissan's fuel lines and EVAP lines should be checked for proper operation. The brake fluid and battery for the Intelligent Key should be replaced with the appropriate components. Don't forget to install a new cabin air filter for your Nissan at this particular odometer reading.
90,000-Mile Service
In terms of replacements of fluids and parts, the service list for a Nissan at 90,000 miles is similar to the 60,000-mile service. However, a mechanic should inspect additional components that are likely to be worn out at the 90,000-mile mark. For example, the fluid for the signature Xtronic Continuously Variable Transmission (CVT) might be filled with some impurities at this stage of the car's mechanical history. Additional inspections should be done on the brakes pads, rotors and lines. The propeller shaft and drive boots are some other mechanical parts that likely need some repairs or replacements at 90,000 miles. Additionally, it's highly recommended that the power steering fluid be flushed in most Nissan models at this stage.
For more details about your Nissan Sentra, Altima, Rogue or Pathfinder maintenance schedule, as well as any other model in the lineup, please consult your owner's manual or contact Crown Nissan for further information.