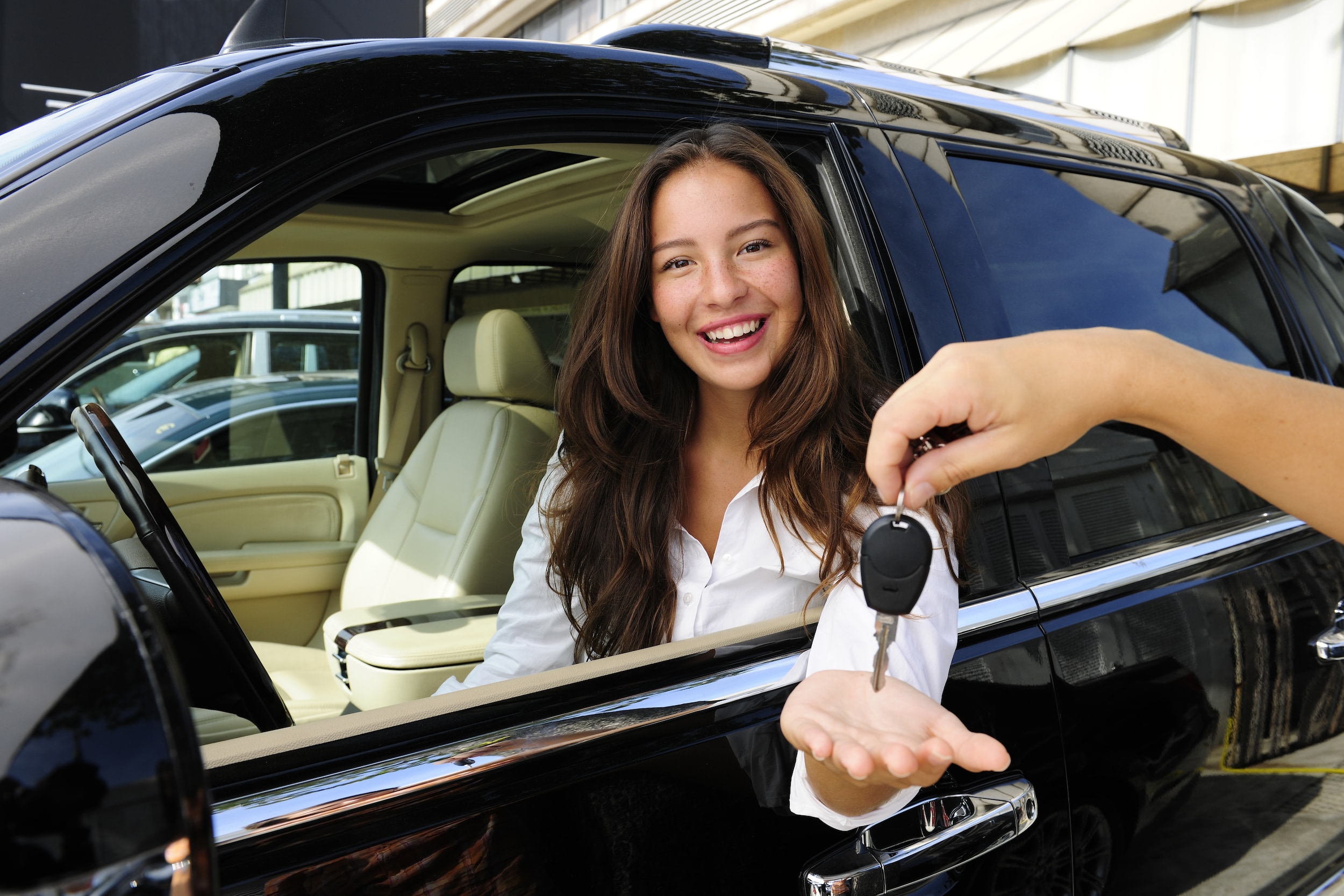 There are many advantages to leasing your next car at Crown Nissan, especially for shoppers who have specific needs. Take a look below to see our full list of Nissan leasing benefits to find out if leasing your
new Nissan car
is the right choice for you and your budget.
Leased cars generally come with lower monthly payments.
If you've been considering leasing, you should know that one of the biggest perks is a lower monthly payment. This is due to the fact that leases are not financed off of the full negotiated price of the car you are leasing. Instead, lessees finance the value of the car they are actually using during their lease term. This means that monthly payments on leases tend to be lower than with buying, giving shoppers an even wider range of vehicles that might be in their budget.
Leased cars don't require a large down payment.
Another benefit of Nissan leasing is the low down payment.  As we told you above, leases are financed differently than car purchase loans, meaning that most people don't have to put down as much money in order to get their monthly payments where they want them to be. However, if you do want to lower your monthly payments even more, you can put down as much as you'd like.
Leased cars tend to have lower maintenance costs.
If you're leasing your new car for the recommended time period - between 24 and 36 months - then you should find that your maintenance and repair costs stay consistently low. This is because your car will always be covered under its new car warranties, meaning that certain services and parts will cost lessees less. Be sure to ask your sales associate about our extensive new car warranties during your test drive.
To find out more about the Nissan leasing incentives we offer at Crown Nissan, visit our Decatur dealership today!
If you're looking to lease a vehicle in Decatur, check out our awesome selection. We carry popular vehicles to lease like the Rogue and more! If you're already leasing, check out your lease return options!