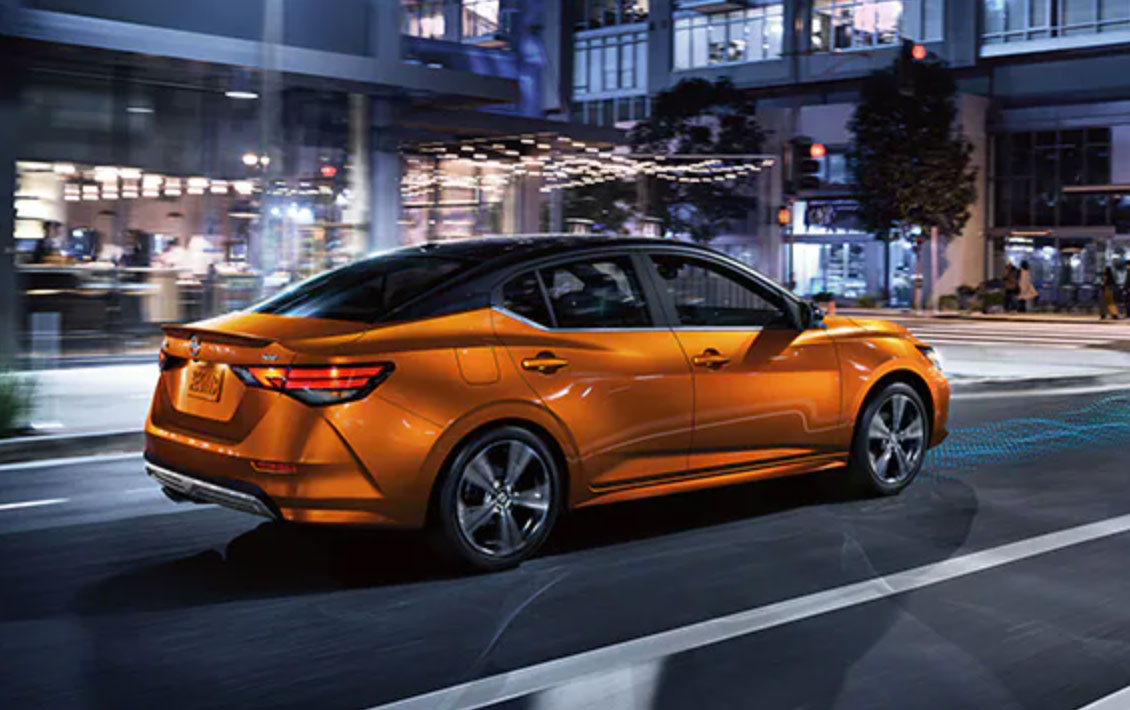 Are you trying to avoid getting locked out of your car when you turn the key in the ignition? First, it is essential to program your Nissan key fob push start. It can be done by either inserting a programmed key into the car's ignition or following the steps outlined below.
Programming Your Nissan Key Fob for Push Start
Programming your Nissan key fob push start is a great way to ensure you stay safe while driving, but the process can take some time. What you should know before getting started is that two different types of keys can be used to program your Nissan key fob for push start: the "Customer Key" and the "Dealer Key." The customer key already has all of its programming data set for your car. Therefore, it makes it much easier to use when programming your Nissan key fob's push-start function. For more information about how this works, read on!
How to Program Your Nissan Key Fob with a Customer Key
To program your Nissan key fob push, start with the customer key follow these steps. First, begin by inserting the key into your car's ignition. Next, turn your Nissan key fob into position two, start on your dashboard, and then take it out again. If you did these steps correctly, your engine should be running for about 15 seconds before shutting off. Once this happens, you will need to insert the customer key into the ignition once more before taking it out again. This time around, you'll need to hold down the "Reset" button on your Nissan key fob for 5 seconds while keeping it away from all metal objects (including car keys). Take care not to press it too hard so as not to damage any of its buttons! Done correctly, you can try starting your car with your push-start Nissan key fob again to ensure the system has been programmed.
Conclusion
Contact us if you're looking for a Nissan dealership to get new keys or help with programming your Nissan key fob push start! We'll be happy to answer any questions you may have and set you up to test-drive our latest models. See why drivers from this area choose us to get their cars serviced or contact us for more information!
Thanks for reading our blog post on programing the Nissan key fob.