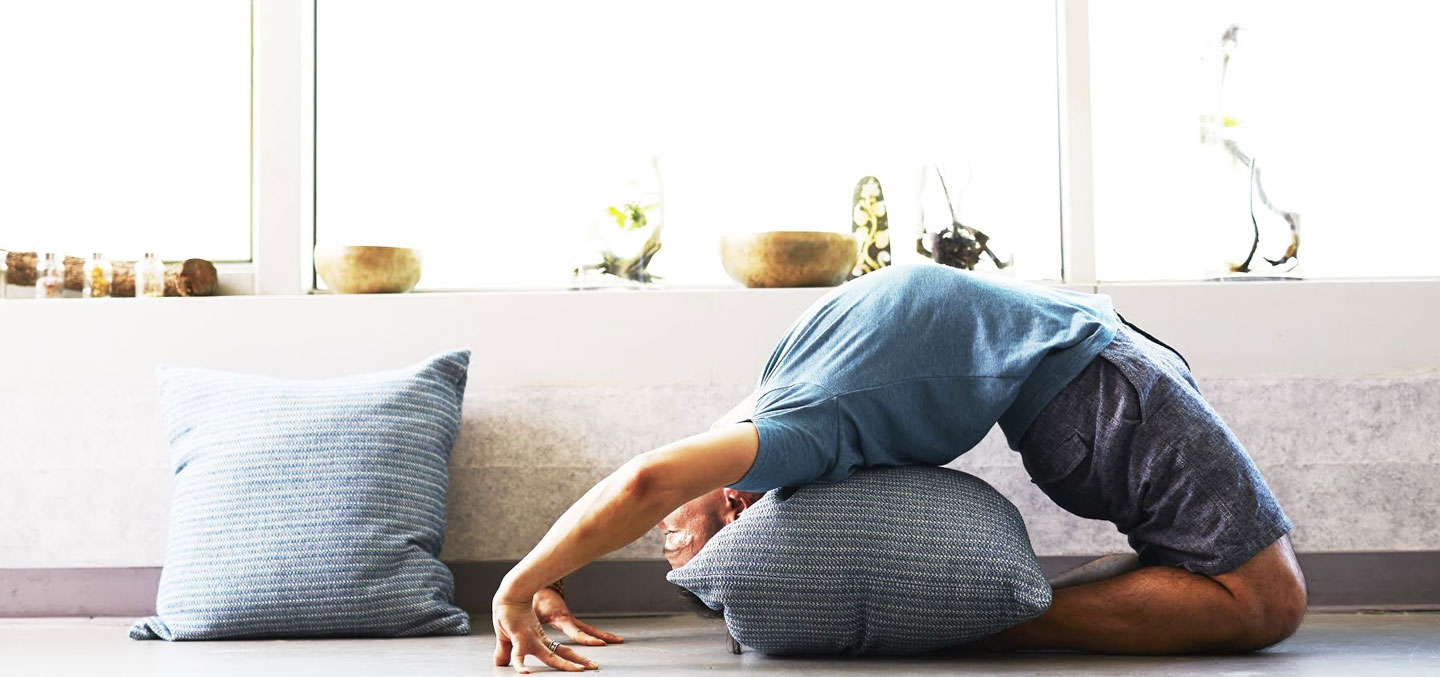 With the Covid-19 pandemic, we are asked to social isolate to curtail the spread of this virus. Staying indoors for long is boring; and although introverts working from home might be in heaven, others used to going to work or socializing every day of the week can have a hard time self-isolating.
The trick to maintaining your sanity is to have a busy schedule. Shun the temptation to lie in bed or the couch all day long as this will make it more boring. Here are some fresh ideas of things you should do while social distancing during the Covid-19 pandemic.
Don't Spend All Your Time Catching Up With the News
Spending most of the time watching the news or scrolling through social media might be a great way to stay in the loop. The problem is you will be overwhelmed by all the negative Covid-19 reports ending up stressed or depressed.
Watching the news once or twice a day is enough to keep you informed. Staying off social media for longer will help you unplug and focus on something different.
Work on a DIY Project
DIY projects are a great way to pass the time. They don't really have to be complex. They can be as simple as painting a wall, baking a cake or even changing the oil in your lawnmower. Whatever it is, look for something that will challenge your mind, get you off the couch and keep you distracted for the better part of the day – or even the week.
Learn Something New
While you will definitely learn something new while doing your DIY projects, you can take things further by taking an online course. Set up a desk, some goals and tests to keep you focused. Some popular skills you can learn online include coding, video editing, photo editing and new languages.
You don't really have to learn a skill. You can even apply yourself to learning something new about important topics in your area of work or something you've been curious about for ages.
Don't Forget to Workout
Staying at home means you can no longer hit the gym or rack up your steps, walking around. You have to find workout alternatives to retain your toned look and keep strength levels high. Look for no-equipment workout videos or dance videos on YouTube to help you out.
Create a Mini Home Office
Finally, if you have to work from home, ensure that you set up a secluded office and come up with a routine to keep your productivity levels high. Don't expect to get much done sitting in bed or on the couch. Wake up early, shower, grab a cup of coffee and sit at a designated workplace to simulate the go-to-work schedule.
There are many things to do during the Covid-19 self-isolation window. Just ensure that you are ever searching for activities that take you off the couch to reduce the impact of staying at home for so long.