Crown Nissan of Decatur Makes Shopping Online Easy
Buy your next Nissan vehicle online using our plethora of Accelerate online tools designed to make this a possibility. With Accelerate, it's easy to learn important information that is needed to buy a car, such as the financing amount you qualify for, the trade-in value of your car, etc. Use Accelerate any time of the day or the night without ever leaving your home. Once you're done, the stress of buying a car is no longer on your shoulders and the entire process is nearly complete, putting you in the driver seat much sooner.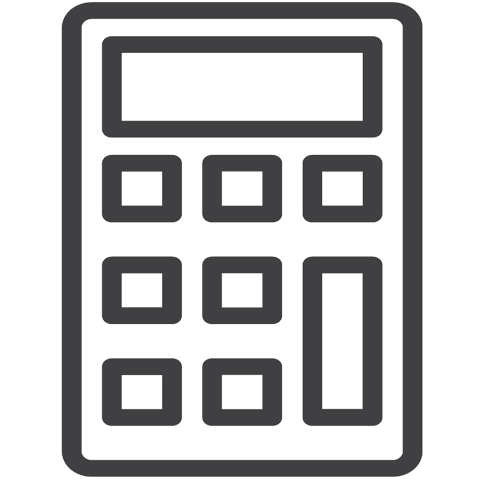 Calculate Your Payment
Use our payment calculator to learn the monthly payment amount you can comfortably afford to pay based upon various pieces of criteria you'll provide to us. Budgeting is important when buying a ca. You don't want to get in over your head with a payment that you cannot afford. Input your information and we'll make sure that you know the magic numbers in your car buying process.

Find the Value of your Trade
Use our convenient online tools through Accelerate in order to estimate your trade-in value. In order to get an accurate estimate, be careful to input as much information as possible.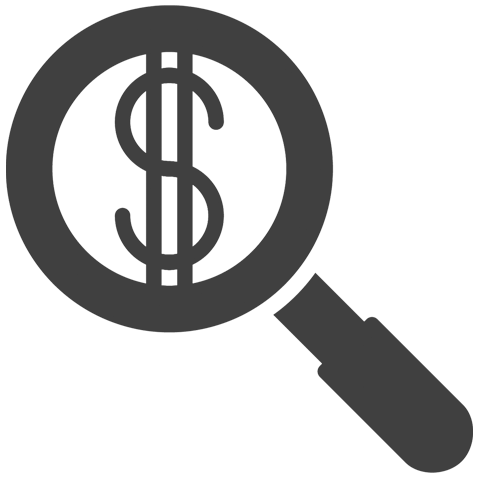 Apply for Nissan Financing
No matter what type of credit you have, we may be able to help. Since we work with a network of lenders who help people with good and bad credit, it's much easier to qualify for an auto loan. Don't wonder how much money you qualify for any longer. Our safe and secure online application protects your sensitive data while giving you the answer to your financing needs.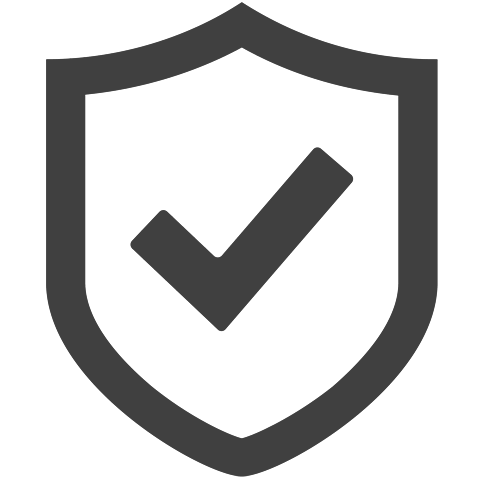 Mechanical Protection Plan Information
A mechanical protection plan is an important bonus protection coverage that new car buyers want to consider adding to their purchase. This valuable protection offers a variety of different services that drivers need when their car breaks down or mishaps occur. Roadside assistance is one of the most popular features offered in the MPP, but key replacement and many others are also included. Learn more about MPP online.

Schedule a Test Drive
We cater to our customers! Use our online tools and we'll have a vehicle ready and waiting for your arrival. The test drive is an important part of buying a car. It gives you a better feel for the car so determining if it is the right ar is much easier. Use our online tool to schedule your test drive ahead of time and save time and hassle during this exciting time in the car buying process.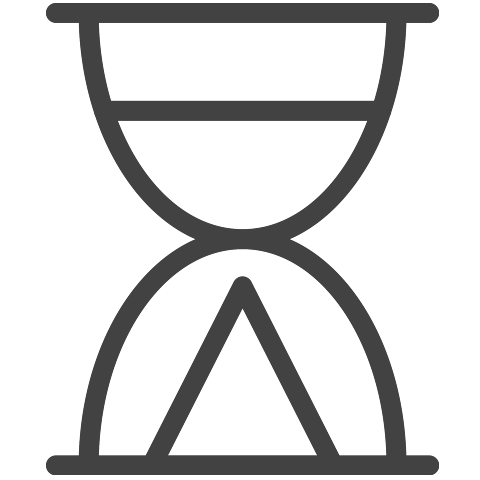 Reserve the Vehicle You Want
Reserve a car online and make sure that it is ready for your arrival when you come down to the dealership. So many drivers are frustrated to learn the vehicle they wanted to buy has been sold before they arrive at the dealership. Do not let this scenario cause frustration to you and reserve a car using our online Accelerate tool.
Click and browse our huge inventory of new Nissan vehicles and our pre-owned lineup. Find out pricing information, vehicle specs, and view full-color photos whenever you're ready. It's easy to show friends the vehicle you're ready to buy and otherwise make it easy to find a new vehicle.
In addition to these tools, we also offer Nissan reviews and 3rd-party comparisons to help you through the research phase of the car buying process. Not sure which Nissan is right for you? Check out our reviews to learn about the lineup.
Make an Inquiry
* Indicates a required field