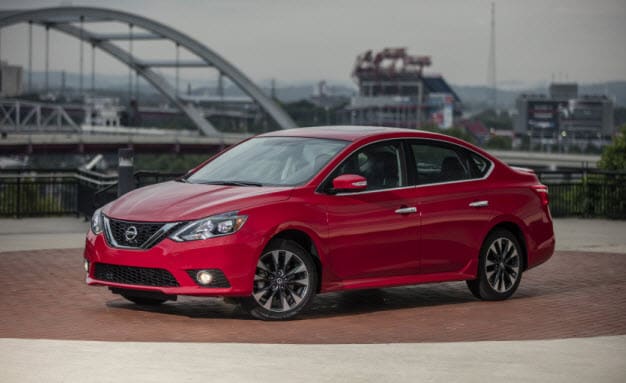 Nissan has decided to raise the bar by developing a brand-new Sentra SR Turbo model. Arriving for the 2017 model year, the sedan will feature a top-of-the-line turbo engine that will give drivers just the power they're looking for. If you're in the market for a new compact sedan that offers great power, you'll want to take a gander at the Sentra SR Turbo when it arrives at Crown Nissan of Decatur.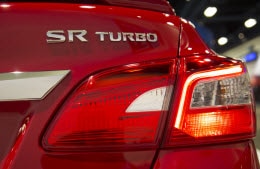 The new Sentra will share many of the same traits as the standard SR model; however, it will come with enhanced mechanics. The inline-four turbocharged engine fitted on the model will feature a 1.6L displacement and direct injection. Generating 188 horsepower and 177 lb.-ft. of torque, the SR Turbo engine can be mated to either a six-speed manual or Xtronic transmission. Both transmissions have been tuned to fully support the powerplant's output and deliver greater performance.
In addition to the new engine, the Sentra will also receive an updated suspension and power steering system to improve the car's overall drive. It will even come with large brakes and calipers, as well as a modified understeer control system.
Keep an eye out for the new Sentra SR Turbo to land in Decatur later this year.