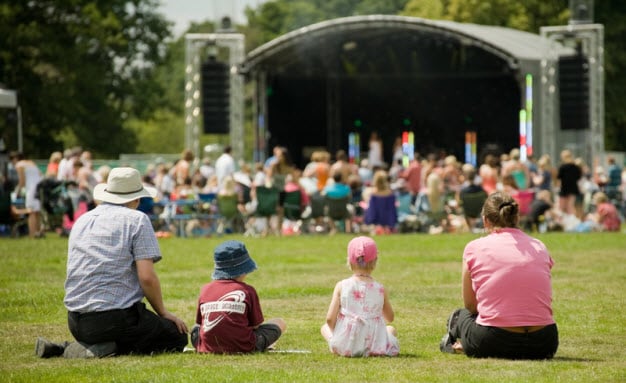 Decatur will be hosting Downtown Family Fest on September 29-30, 2017, offering a variety of activities and entertainment for locals of all ages to enjoy. This completely free event is one you'll want to attend this fall season!
Both kids and adults are sure to have a good time at this year's Downtown Family Fest held at Decatur Civic Center. During each day of the event, there will be a collection of food trucks onsite serving tasty treats and a market selling everything from handmade goods to antiques. On Friday night, guests will also be able to check out a performance from Wreckless Whiskey; Saturday's headliner is The Boat Drunks (Jimmy Buffet Tribute Band). Beginning at 10 a.m. on Saturday, the little ones will be able to check out Kid's Fest on the front lawn, which will feature a range of activities, including caricatures, soccer darts, bubble stations and more!
If you'd like to learn more about Decatur's Downtown Family Fest, be sure to visit the official event site. The festival will be open from 5 p.m. – 10 p.m. on Friday and from 9 a.m. – 10 p.m. on Saturday. And remember, it's FREE to the public! We hope you'll be there!