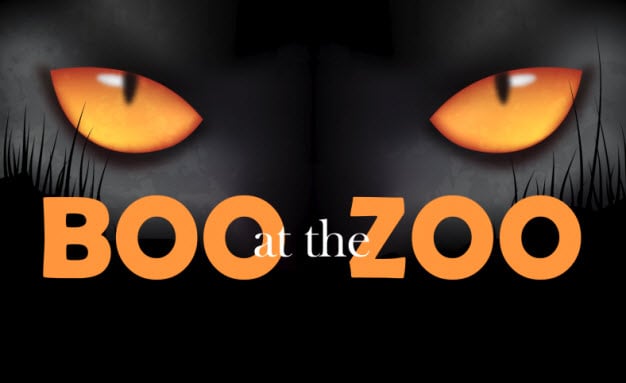 Are you looking for something fun to do with the kids in honor of Halloween? Take them to Scovill Zoo's Boo at the Zoo! Being held throughout the month of October, this unique event is just the place to bring the kiddos this fall.
There's plenty of activities for all ages to enjoy at this year's Boo at the Zoo. Guests will be able to take a ride on haunted attractions like the Fright Night Express and Endangered Species Carousel. Jack-o'-lanterns will also be scattered throughout the grounds, leading guests to special treat stations where they can stock up on a variety of goodies!
Stop by the zoo on October 20 & 27 for Super Heroes Night, and you'll get to meet some of your favorite heroes. If you're more of a Star Wars fan, plan your trip for October 28 to partake in Star Wars Day. The zoo will have several characters in attendance for you to mingle with!
You can learn more about Boo at the Zoo, including its dates and hours, by visiting the official event site. Admission for the event is $4.75 if you plan on having treats and $3.75 if you don't. We hope you'll make it out for this special occasion!