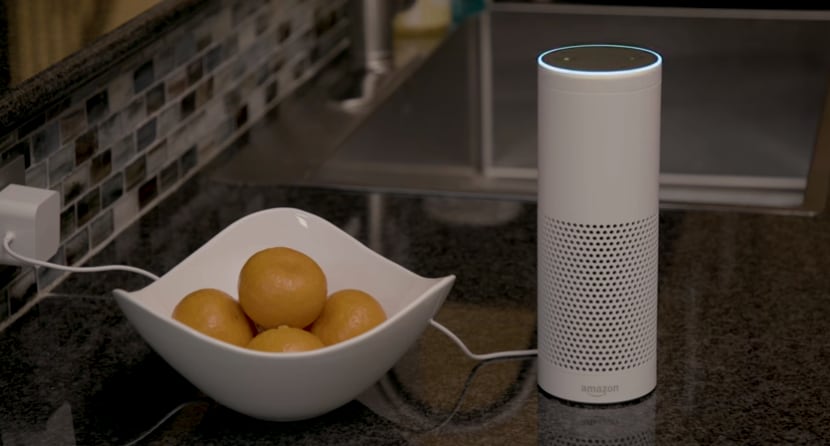 Gone are the days of misplaced keys and broken unlock buttons. With advanced features like the NissanConnect, you can stream music, lock your doors, and turn off car lights using just your voice. The prevalence of voice command is on a steady incline, and Nissan is making ongoing efforts to infuse this potent technology into their state-of-the-art vehicles. The three keystones of NissanConnect include navigation, safety, and entertainment. Above all else, Nissan wants drivers to "take control" of their driving experiences.
Can Alexa Interact with NissanConnect?
Connecting to NissanConnect services is made possible with assistance from an Amazon Alexa-enabled device. If you're looking to lock the doors, simply say the following: "Alexa, lock the car with NissanConnect services." Best of all, NissanConnect comes equipped with savvy safety solutions. Before NissanConnect carries out a command, you'll be prompted to enter your four-digit PIN. This added layer of security promises peace of mind and thoroughness.
Additional Touch Features
In addition to voice control, NissanConnect also offers touch features. These remote commands help you locate your car, lock and unlock doors, and offers location exchange. Moreover, the entertainment component of NissanConnect includes Bluetooth streaming audio, SiriusXM, iHeartRadio, Travel Link, and Pandora. Riding in comfort and style is simpler than ever with assistance from the NissanConnect.
At the root of their technology lies convenience. Committed to enhancing the in-car driving experience, Nissan puts a premium on customer benefits. As more Nissan makes and models come to life, Nissan is devising custom software designed specifically for their more developed automobiles. Nissan offers a comprehensive overview of these new products and services online, so if you'd like to learn more, contact us today.