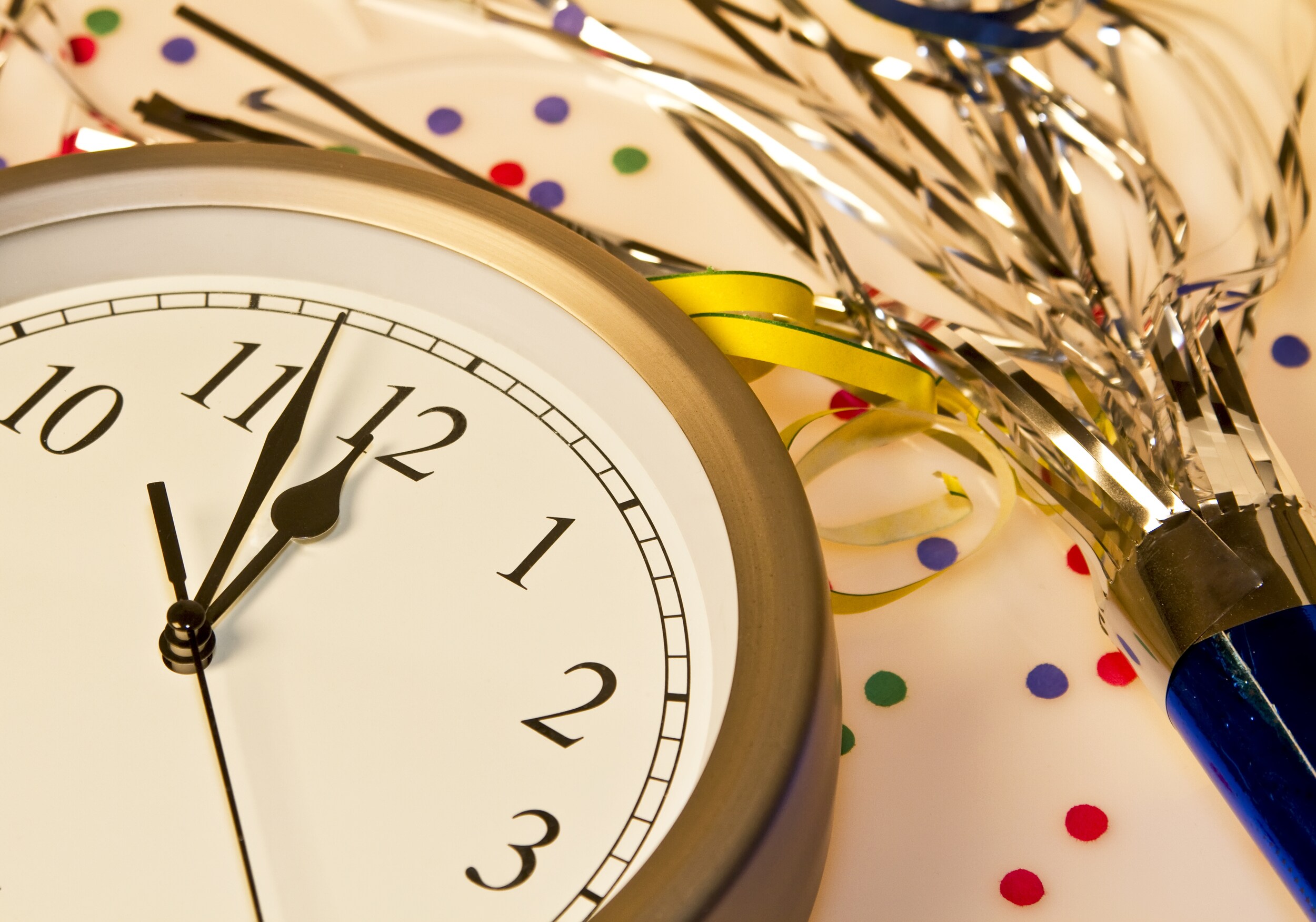 There's less than two weeks left of 2017, which means now is the time to get your New Year's Eve plans in order. If you haven't found anything to do just yet, don't sweat it—there's plenty going on right here in Decatur! Continue reading to learn more about three awesome events taking place Dec. 31.
As a parent, you're lucky if you manage to stay awake past 9 p.m. on most nights, and that's precisely why the Children's Museum of Illinois is hosting Happy Noon Year! With plenty of music, crafts and other activities to fill the afternoon, you and the kiddos are sure to have a blast. The museum also rings in the "noon" year with a confetti-filled balloon drop—finally you'll be awake for it!
Tickets to this event are $6 for museum members and $8 for non-members. We recommend getting them as soon as possible, as the event tends to sell out.
If you're looking for a "cool" way to spend New Year's Eve, check out the celebration at the Decatur Civic Center's ice rink. It has all the fixings of a great party: games, a live DJ and party favors! Sounds pretty "chill" right?
Admission is $8.50 per person and can be purchased at the gate. If you need to rent a pair of skates, it's an additional $1.50.
Music is one of the most important parts of any shindig, and you'll get a lot of that at the Downtown New Year's Party. One of the best dueling pianos shows in the U.S.—Fun Pianos by 176 Keys— is playing the Civic Center Theater, and for only $30 a pop, you can be part of the fun.
All ages are welcome at the show, just as long as they are prepared to clap, sing and dance all night long! As mentioned above, general admission is $30 each or $50 for couples. You can also get VIP stage tickets for $60.